Welcome to Science Outreach – Athabasca
Our Goals
To promote science awareness in the greater Athabasca area and beyond.
To document the scientific research done on the Athabasca River Basin.
To find out more about us or see the events within the community, please check out our Upcoming & Past Events and About Us pages.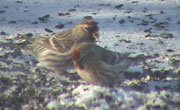 Check out some great science links from homework help, sports, and interesting experiements you can do at home.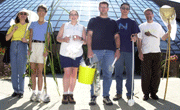 This section provides science information for parents and teachers. It also has links to various research projects which asks members of the general public to contribute local information.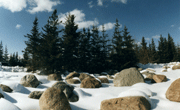 This section will provide subject matter experts with technical information about the Athabasca River Basin.




If you would like to learn more about science, check out our pages: Science Outreach for Children, Science Outreach for Adults (parents and teachers), and Specialist Information (scientists and other professionals).
Science Outreach Athabasca - September 10, 2019