Summer 2004 Science Camps
July 2004 - Discover the Forest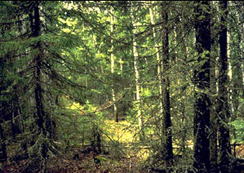 This one day camp, led by Kirsten Kolind and Miyako Warrington, introduced children to life within the forest, with an emphasis on the boreal ecosystem that surrounds the Athabasca Region.
July 2004 - Birds and Mammals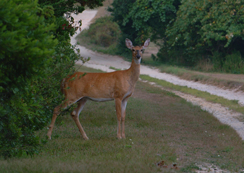 A one day camp, again led by Kirsten Kolind and Miyako Warrington, which introduced children to the Birds and Mammals of the Athabasca Region.
July 2004 - Dino Hunt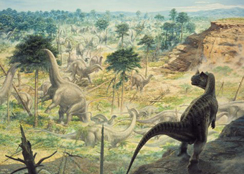 This camp gave children a basic introduction to dinosaurs, how they lived, when they lived and how bones become fossilized. There was also an exercise where they could practice unearthing their own dinosaur bones.
July 23, 2004 - Critters of the Lake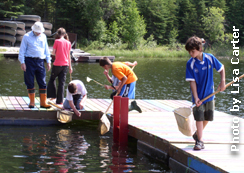 In 2002 and 2003 our critter camps were so sucessful that we decided to run one again in 2004. Instead of the creek, we took children to the lake and let them search for critters in the lake. As with previous camps, samples were collected and then analyzed in a temporary lab setting so the children could examine and learn more about what they had found.
September 25, 2004 - Science Quest Scavenger Hunt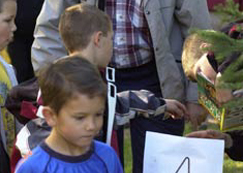 As part of the Festival of Learning, Wayne Brehaut organized three versions of the Science Quest Scavenger hunt which allowed children to have fun and learn about science! Children were asked to locate many different science related objects, from star charts and information on galaxys to wildflowers and fungi specimens.
July 24, 2004 - Sounds Like Waves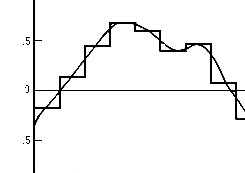 This event provided information and facts about sound and provided the kids with an oppourtunity to play with many different sound making instruments.   They learned what sounds are, how they are made and how they are descirbed and measured.   This event was run as a component of the Athabasca fringe festival, and was attended by 24 children and adults.
Science Outreach Athabasca - September 26, 2012